Quartz Stone jumbo Slab for kitchen counter top and island cararra white
Quartz Stone jumbo Slab for kitchen counter top and island cararra white
SICATINO

FOSHAN

30 DAYS AFTER PREPAID

150000SQM/YEAR
Mohs Hardness of grade 6-7 and good resistance to scratch, the SICATINO quartz products are good for kitchen counter top and table top where there are many sharp and hard tools.
SICATINO inorganic quartz stone is suitable for kitchen and table top for it's hard enough to provide good resistance to the hard objects which will scratch the top surface.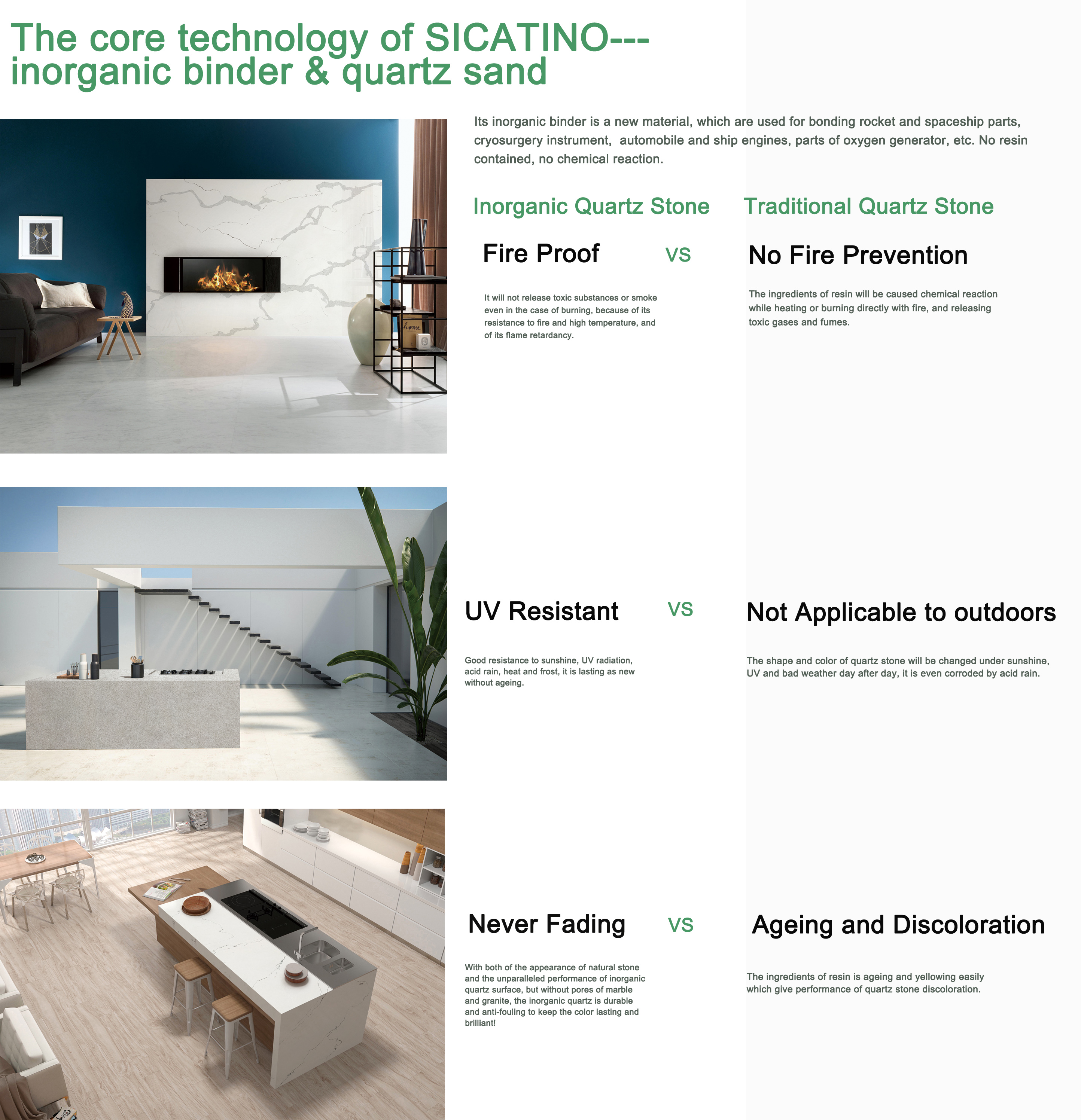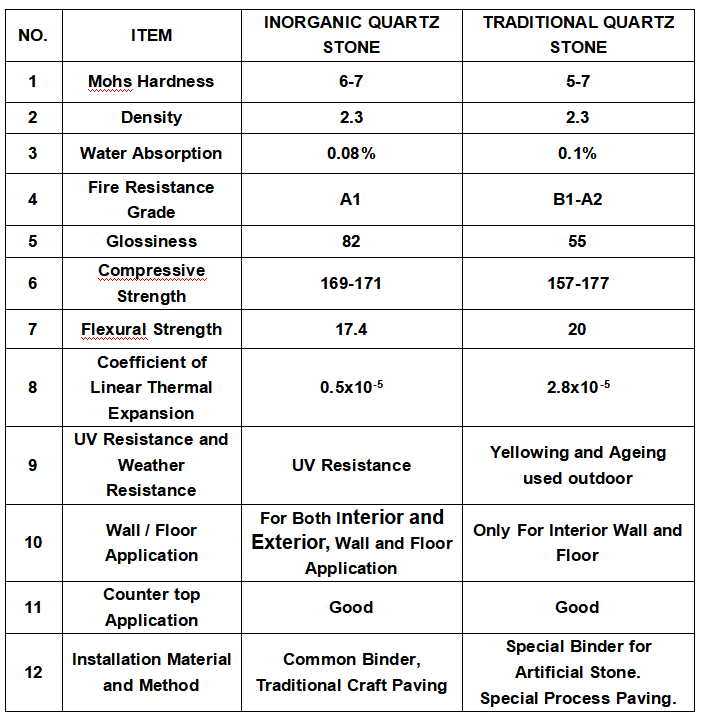 SICATINO inorganic quartz stone can be produced in very big jumbo slab and various patterns, such as calacatta white, to meet customized size and design.